Articles tagged with Chelsea
by Greg Lea | 26 April, 2017
Mauricio Pochettino was adamant. "I think we played well. We dominated the game," the Tottenham Hotspur manager told reporters in his pos...
by Tim Vickery | 24 April, 2017
Might David Luiz get a shot at World Cup redemption in Russia next year? After all, one of the themes of the Premier League season has been his redem...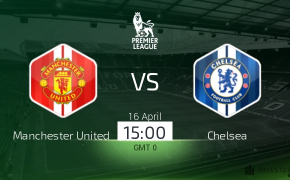 by Investobet | 11 April, 2017
Chelsea are closing in on the Premier League title ahead of this weekend's clash with Manchester United, who are still pushing for a top-four finish.