Articles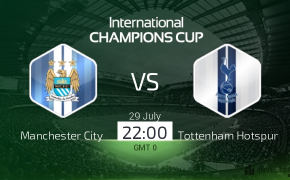 by Greg Lea | 27 July, 2017
Tottenham Hotspur and Manchester City will contest an all-Premier League clash in the International Champions Cup on Saturday.
by Greg Lea | 01 August, 2017
There is no doubt that Tottenham Hotspur have made tremendous progress under the guidance of Mauricio Pochettino. Spurs may have just f...
by Greg Lea | 31 July, 2017
Newcastle United's promotion from the Championship last season was never really in any doubt. Under the guidance of Rafa Benitez,&nbs...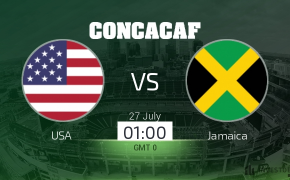 by Greg Lea | 24 July, 2017
The United States will take on Jamaica in the final of the 2017 Gold Cup in the early hours of Thursday morning.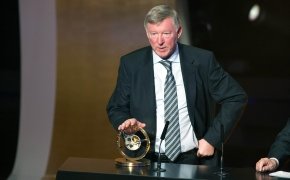 by Greg Lea | 24 July, 2017
From the perspective of everyone but Chelsea fans, it was a shame that the 2016/17 Premier League campaign did not feature much of a title race. Anton...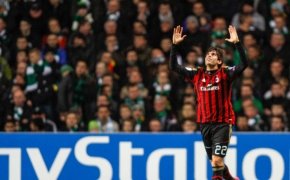 by Greg Lea | 17 July, 2017
In January, it seems pretty safe to say that either Lionel Messi or Cristiano Ronaldo will win the Ballon d'Or. The Barcelona and Real Madrid su...