Articles tagged with Leicester City
by Investobet | 29 January, 2021
With Leicester City once again fighting for the Premier League title, fans hopes are high for another legendary season to unfold. To do that, though, ...
by James Yorke | 18 September, 2017
Week five arrived and the positive early impressions made by the two Manchester clubs were reinforced as they scored 10 goals between them and concede...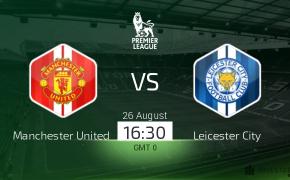 by Investobet | 22 August, 2017
Manchester United will be looking to continue their perfect start to 2017/18 when Leicester City travel to Old Trafford this weekend.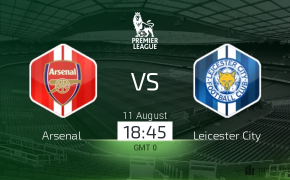 by Investobet | 10 August, 2017
The 2017/18 Premier League campaign gets under way with Arsenal's meeting with Leicester City at the Emirates Stadium on Friday night.
by Greg Lea | 24 July, 2017
From the perspective of everyone but Chelsea fans, it was a shame that the 2016/17 Premier League campaign did not feature much of a title race. Anton...
by Colin Millar | 26 April, 2017
As the Premier League season rolls into its final month, attention inevitably focuses more sharply on the teams with most at stake, whether the prize ...