Articles by Investobet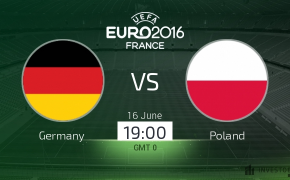 by Investobet | 14 June, 2016
World champions Germany will be looking to make it six points from six when they take on Poland at the Stade de France in Paris on Thursday night.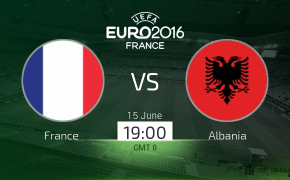 by Investobet | 14 June, 2016
France will book their place in the round of 16 at the European Championship with a victory over Albania on Wednesday night.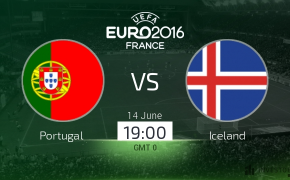 by Investobet | 13 June, 2016
Portugal get their Euro 2016 campaign under way when they go head-to-head with underdogs Iceland in Saint-Etienne on Tuesday evening.