Articles by Investobet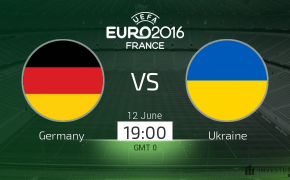 by Investobet | 11 June, 2016
World champions Germany kick off their European Championship campaign against Ukraine in Lille on Sunday night.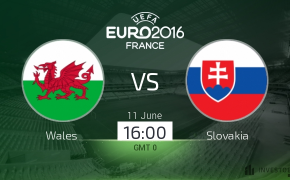 by Investobet | 11 June, 2016
Wales and Slovakia get Group B of the European Championship under way when they go head-to-head in Bordeaux on Saturday.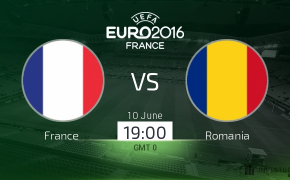 by Investobet | 08 June, 2016
The European Championship in France kicks off with the hosts' Group A clash with Romania at the Stade de France on Friday evening.